Bed Bug Control Local professionals ready to help!
Bed Bug Control in Las Vegas
Bed Bug Removal Experts in Clark County
When you are looking to get rid of bed bugs for good, our dedicated team at Fischer's Pest Control is ready to step in right away with our professional bed bug control services in Las Vegas. Since we know that bed bugs can multiply extremely quickly, we can provide prompt bed bug control to eradicate your infestations fast.
---
To get more information about destroying a bed bug invasion on your property, call (702) 815-7894.
---
Where Do Bed Bugs Like To Hide?
Contrary to their name, bed bugs do not only live within your bedding, mattresses, pillows, and blankets. Instead, they are quite happy to also make their abode in furniture, along the walls, behind picture frames, and in the vents.
What are Signs You Have Bed Bugs In Your Home?
They will come out for a short time when morning breaks, drawn to human body heat as well as the carbon dioxide emitted as we sleep, but as soon as they are done feeding, these creatures return to hiding again. Because they are so small and good at obscuring themselves, it will be highly challenging to discover them, let alone kill them, unless you have many years of experience and training.
Since you often cannot see bed bugs, it is important to recognize other signs of their presence, including:
Brown or reddish stains from their fecal matter
Small marks of blood left on the bedding
Husk-like shells of eggs and larvae skins
Musty odor from the urine of bed bugs
---
Ready to get started? Call us at (702) 815-7894 for bed bug control in Las Vegas!
---
How a Thorough Bed Bug Treatment Works
The key to eliminating bed bugs starts by having all your belonging completely prepared. Before you get started with the bed bug treatment, every fabric material must be fully removed from the area. After these objects have been carefully washed and dried with extremely high heat, they must remain outside of your home for at least seven days, so the bed bugs will not return.
Once all these objects are removed, the bed bug treatment itself can begin. One of the most effective methods used by experts today is applying a powerful liquid pesticide to the whole foundation of your house. If there are any locations that cannot receive a liquified treatment, then a pesticide made from dust can be utilized. The combination of these products, applied by our skilled professionals at Fischer's Pest Control, will safely eliminate all bed bugs that remain. Then, the highest-grade bedbug covers are used to trap bedbugs in the mattress and box spring which they are infesting. Large objects, such as furniture, are treated by our technicians then steam is applied to any areas of fabric to eliminate remaining Las Vegas bedbugs.
---
Call us today at (702) 815-7894 or contact us online for our superior bed bug control in Las Vegas.
---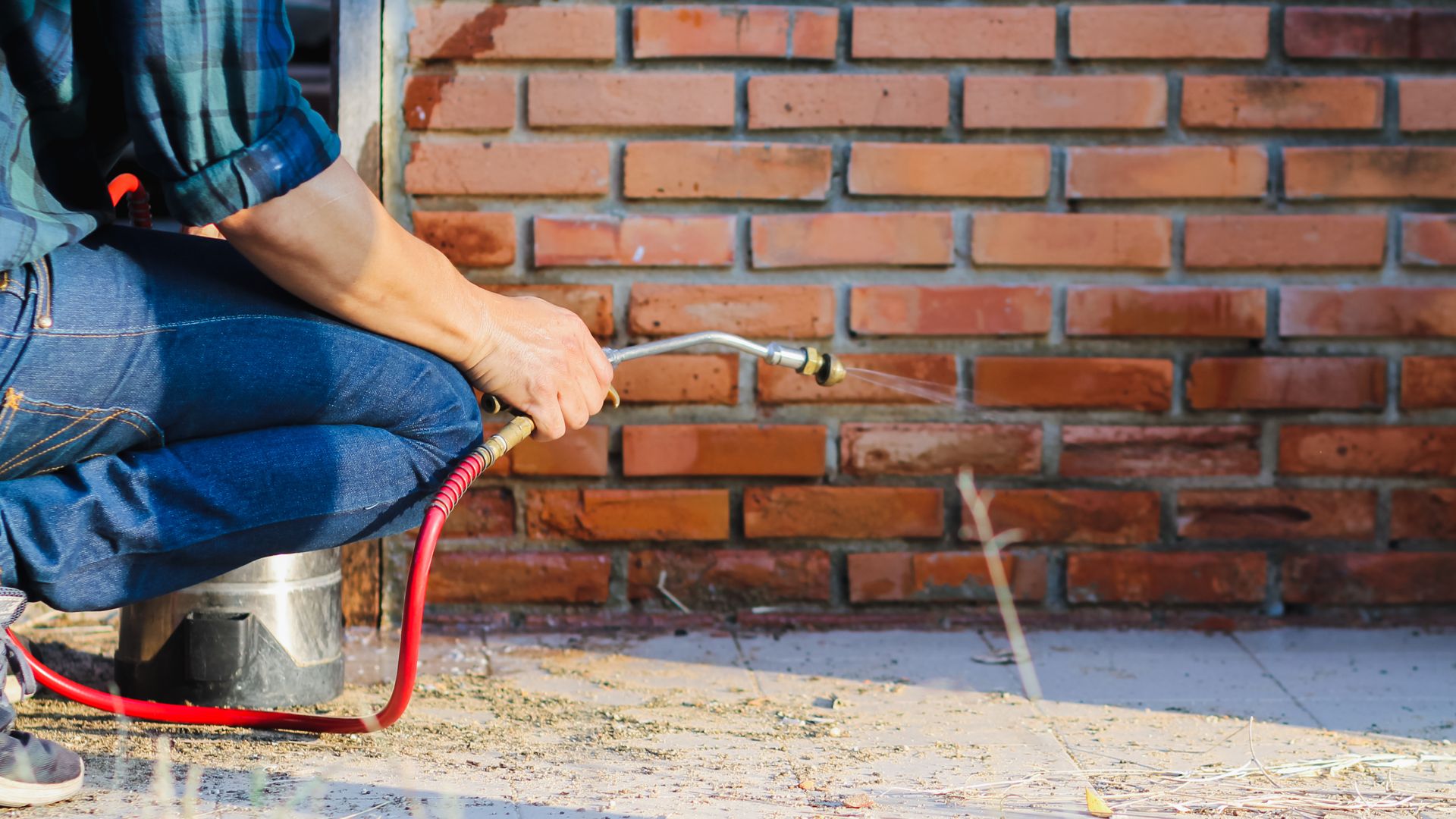 Hear From Our Happy Customers
Reviews & Testimonials
At Fischer's Pest Control, your satisfaction is our priority! See for yourself what our customers have to say about working with us.
"Friendly and very knowledgeable about pests and rodents."

I called Fischer Pest Control to do an initial spraying/set up for our property. I have not seen any pests to date but it is always a good idea to pre-treat. The technician was on time, friendly and very knowledgeable about pests and rodents.

- Melinda B.

"They always go above and beyond!"

I have been using Fischer's for over three years and I am forever grateful for their professional service. Kevin is the technician that comes to my home he always uses pet safe sprays!

- Michelle W.

"Thanks guys for your loyal service."

We have been using Fischer's Pest Control since 2004, having excellent service from their service technicians. If we have an issue, they are here to address our issue.

- American Jetting Services

"Excellent service!"

Thanks Ryan for the great job you did on my home! No insects, spiders, scorpions that's a plus especially for my kids and my german shepherd! Inside and out I recommend this company for those who want a great job at an affordable price.

- Jon N.

"Recommend this company to anyone in Las Vegas that has a pest control need."

Once the ants started showing up this summer, I knew I didn't want to deal with it again. I contacted Fischer's Pest Control, and after the first visit I never saw another live ant, roach, spider, or anything. Extremely friendly!

- William K.

"They are knowledgeable, prompt and professional."

We got bed bugs from some used furniture and could not get rid of them. They spread to two other family members homes since we didn't know at the time that we had them. Fischer's got rid of them the first treatment at all three properties.

- Brian C.

"They are my first and only company to call for pest removal."

Fischer's Pest Control team was on time and effective while providing excellent customer service. I had a bee infestation on the roof of my house. They are my first and only company to call for pest removal.

- Lance B.

"Professional, friendly, and very knowledgeable about the products that they use!"

Our family has had Fischer's Pest Control for the past 10 years. I would not use any other pest control company. I have recommended Fischer's Pest Control to all my family, co-workers & friends. FISCHER'S PEST CONTROL IS THE BEST IN LAS VEG

- Christine L.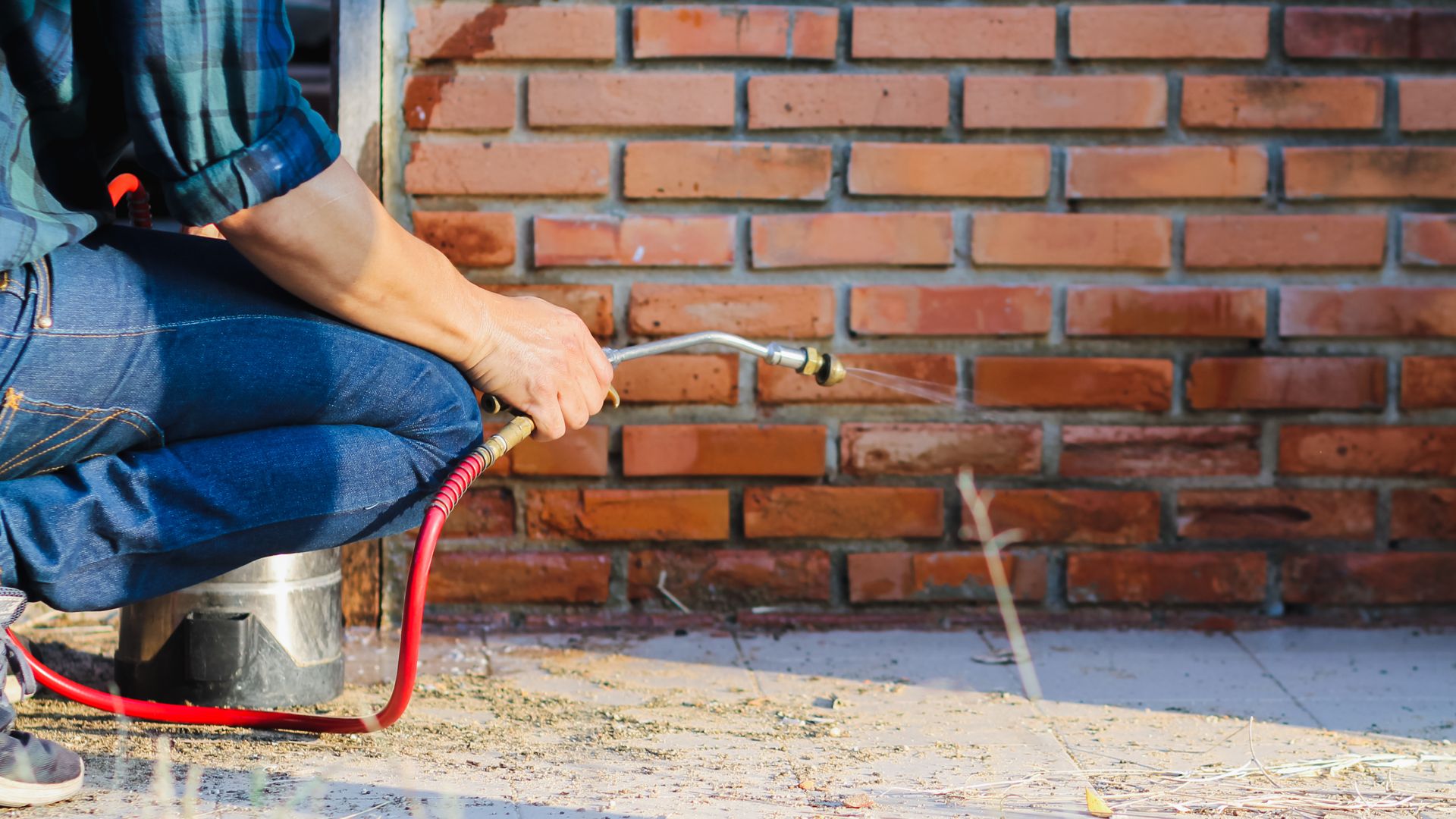 Don't Miss Out on These Savings!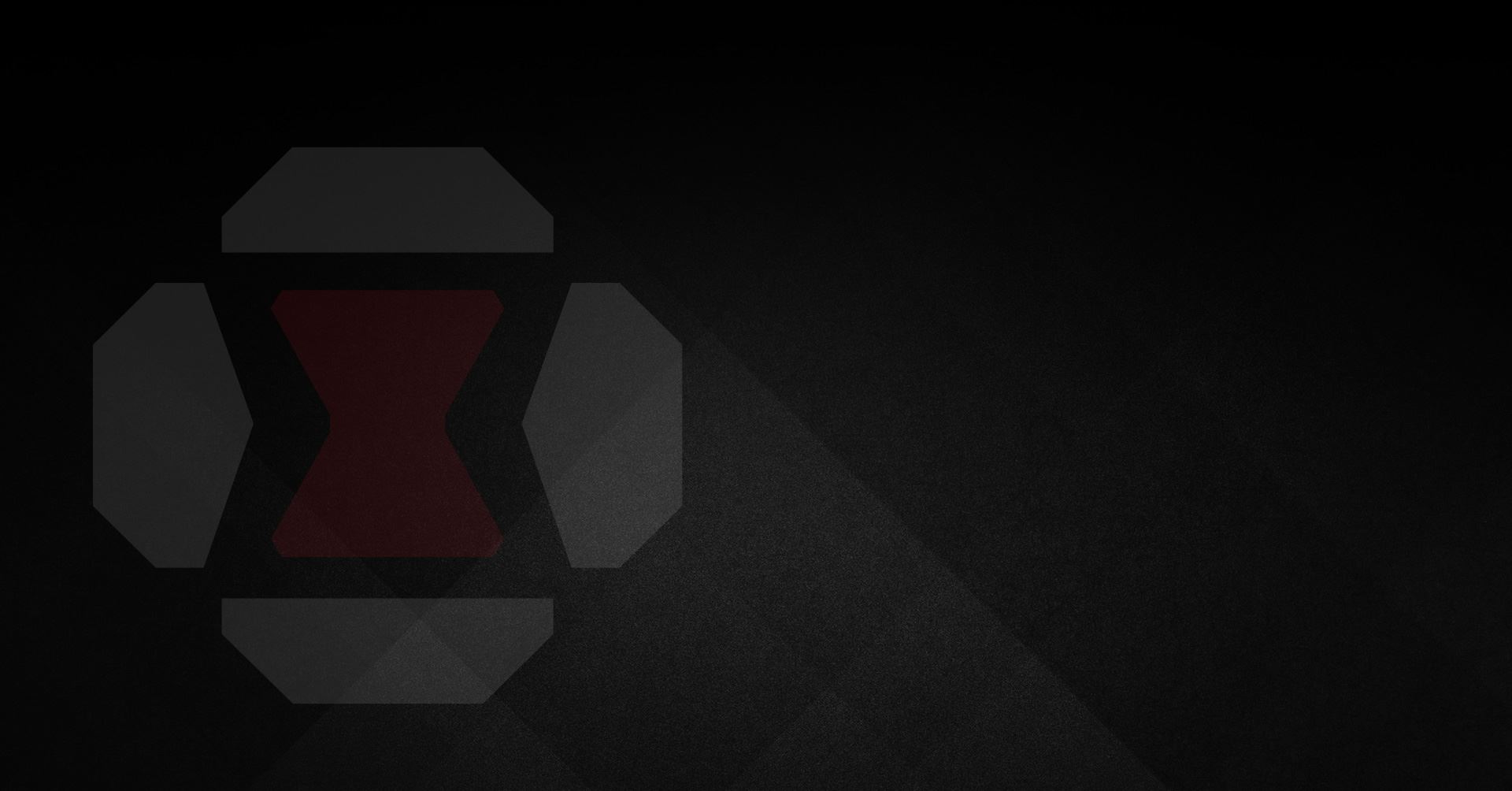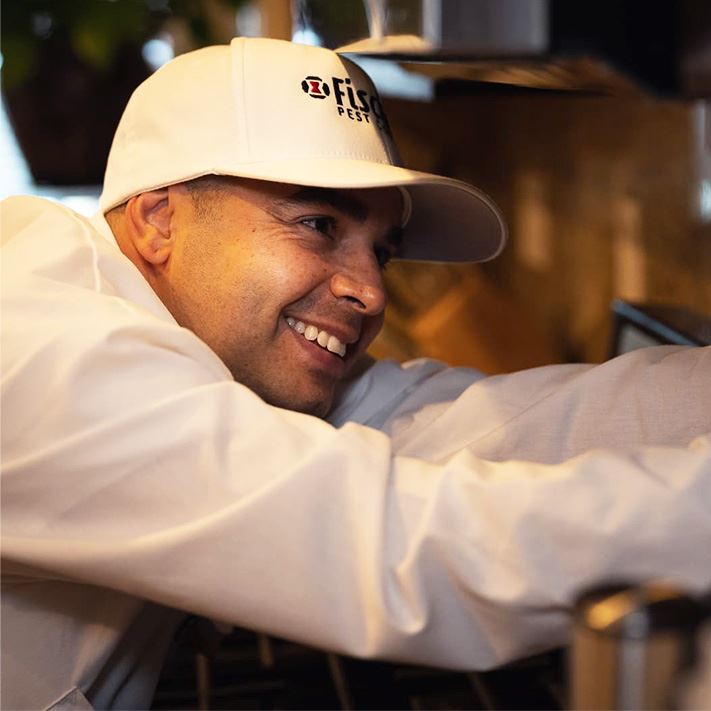 Why Choose Fischer's Pest Control? What Makes Us Different
Serving Las Vegas, NV Since 2003
We're Nevada state-licensed via the Department of Agriculture and fully insured. We stay current with annual continuing education. We do use hazardous chemicals, so safety for our customers and ourselves is always top priority.

The Fischer's Pest Control guarantee gives you peace of mind. When we exterminate, pests stay dead. If you see substantial evidence that your problem hasn't gone away within 30 days, we'll be back to fix it for free. Period.

We're on time and we get the job done. Your time and ours is valuable, and we hate being late just as much as you do. If your Las Vegas property requires monthly pest control, we'll be there every month, on time and ready to work.

We don't need to get married to take care of your pest control needs. If your Las Vegas property requires monthly attention, we'll prove our worth to you each month, over and over again. We've been contract-free since 2003.

We know you don't want to be charged before the pest problem is solved.