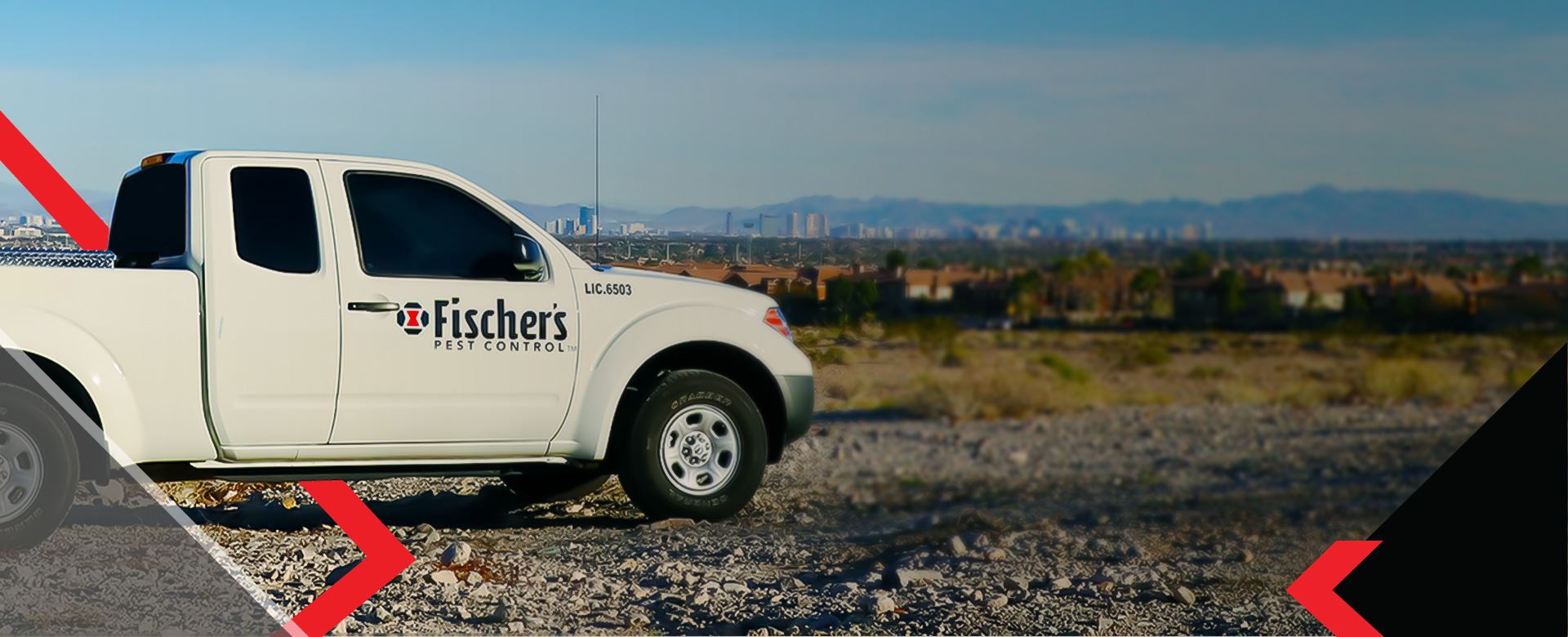 EXPERTS & PROFESSIONALS OUR TEAM OF EXPERTS WILL TAKE CONTROL OF YOUR PESTS For years, our team has been committed to protecting homes and businesses from unwanted pests throughout Las Vegas.
Las Vegas Pest Control
Licensed Exterminators Offering Same-Day Services
When you notice pests on your property, it is important to have a professional you can call to restore your peace of mind. Our licensed, experienced, and highly trained team at Fischer's Pest Control work with properties throughout Las Vegas, Summerlin, Henderson, and North Las Vegas to rid spaces of even the worst infestations.
We offer the highest quality pest control treatments on the market, providing:
Time is of the essence when dealing with pests. Our professionals streamline the process, saving you the frustration and time-consuming effort of trial and error. Our expertise ensures quicker results, restoring your peace of mind sooner.
---
You can count on us to get the job done right while treating you and your property with the respect you deserve. To learn more about our Las Vegas pest control solutions or to schedule an appointment, call our team today at (702) 815-7894.
---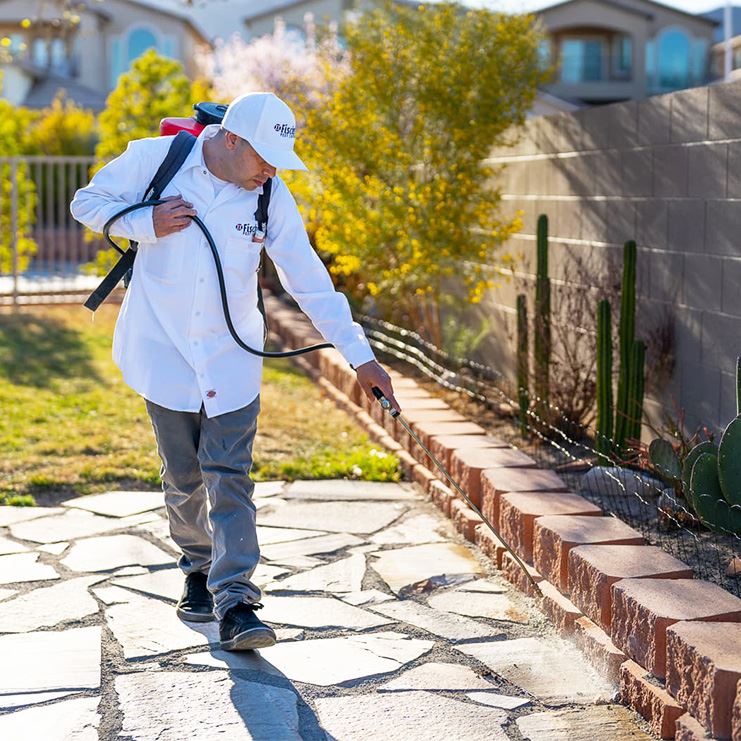 Eradicating Common Pests Throughout the Las Vegas Valley
In this desert oasis, where warmth and urban living converge, a range of common pests has made their presence known. From resilient cockroaches to stinging scorpions, we're no strangers to the various types of pests that frequently invade Las Vegas-area homes and businesses.
While these pests dominate the scene, others like spiders, rodents, pigeons, and bees also play supporting roles in the city's pest saga. Vigilance and professional pest control by Fischer's Pest Control are key to maintaining a pest-free environment in Las Vegas.
The Benefits of Professional Pest Control in Las Vegas
When pests disrupt your peace of mind, the temptation to handle the situation yourself may arise. However, entrusting a professional pest control service with eradicating an infestation brings numerous advantages, especially in the unique context of Las Vegas.
At Fischer's Pest Control, our experienced pest control professionals understand the local pest landscape intimately. We're equipped with the knowledge to identify specific pests, their behaviors, and the best strategies to eliminate them effectively. This tailored approach ensures a higher success rate.
Effective pest control demands more than just eradicating visible pests. Our professionals address the root causes of infestations, which often involve uncovering hidden nesting sites and identifying conducive environments. By tackling the underlying issues, we can help prevent future outbreaks.
In the arid climate of Clark County, where pests adapt and thrive, hiring a professional Las Vegas pest control service is a strategic investment. Protect your property, health, and sanity by partnering with true experts who understand the nuances of pest control in the city that never sleeps.

REAL SOLUTIONS GUARANTEED
HOW CAN WE HELP?
PREVENTATIVE PEST CONTROL
Our annual preventative pest protection plans can save you time and money by keeping your home pest free all year long.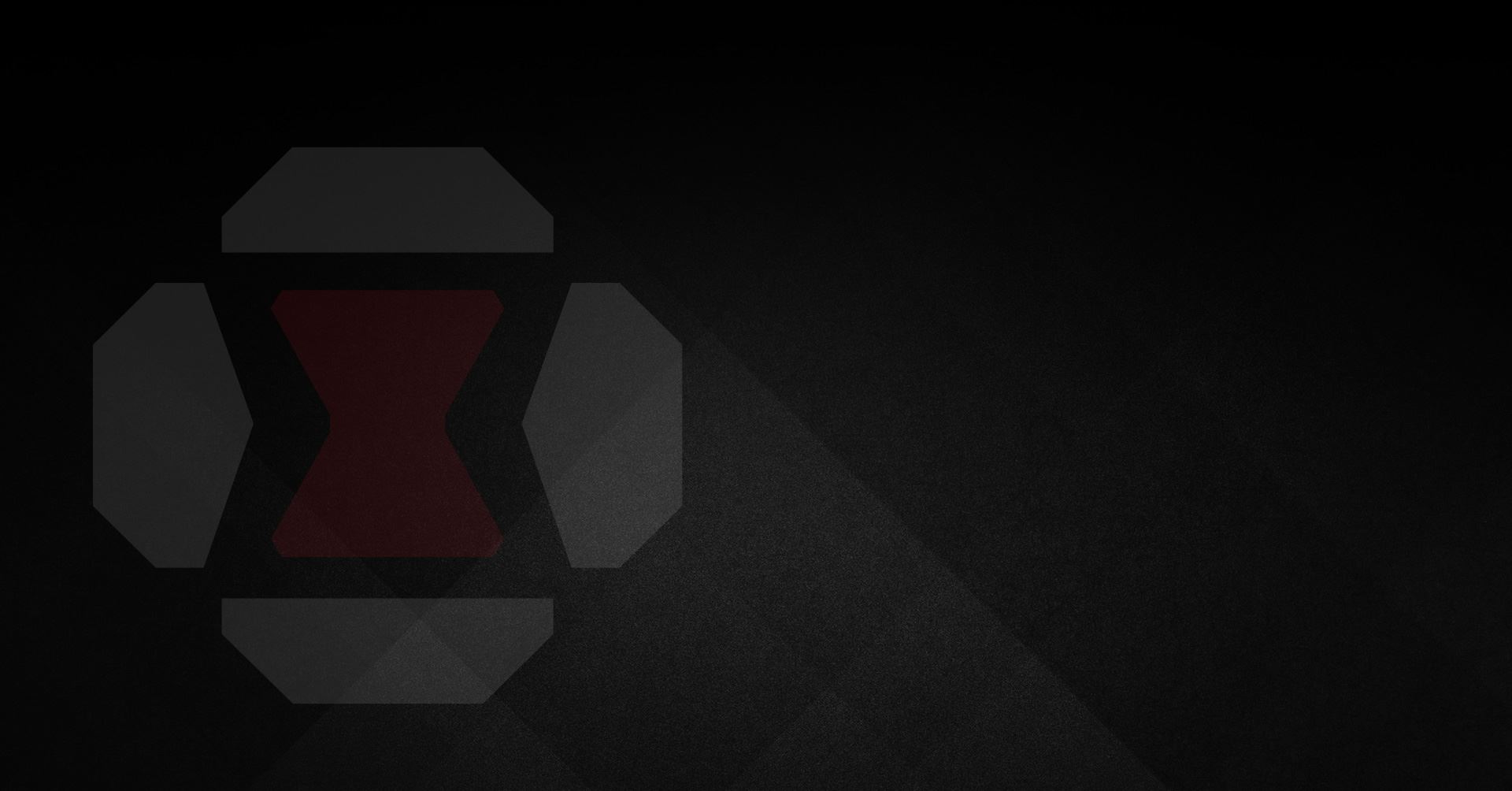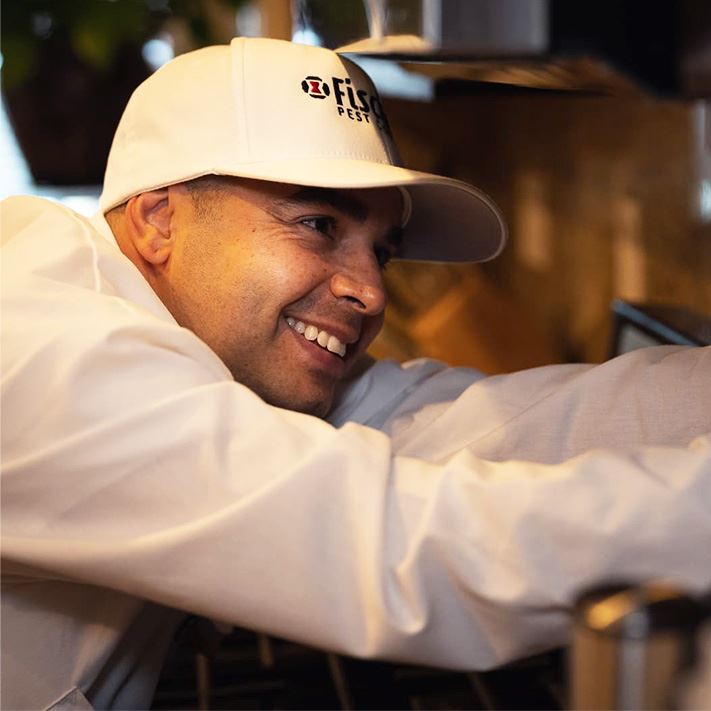 Why Choose Fischer's Pest Control? What Makes Us Different
Serving Las Vegas, NV Since 2003
We're Nevada state-licensed via the Department of Agriculture and fully insured. We stay current with annual continuing education. We do use hazardous chemicals, so safety for our customers and ourselves is always top priority.

The Fischer's Pest Control guarantee gives you peace of mind. When we exterminate, pests stay dead. If you see substantial evidence that your problem hasn't gone away within 30 days, we'll be back to fix it for free. Period.

We're on time and we get the job done. Your time and ours is valuable, and we hate being late just as much as you do. If your Las Vegas property requires monthly pest control, we'll be there every month, on time and ready to work.

We don't need to get married to take care of your pest control needs. If your Las Vegas property requires monthly attention, we'll prove our worth to you each month, over and over again. We've been contract-free since 2003.

We know you don't want to be charged before the pest problem is solved.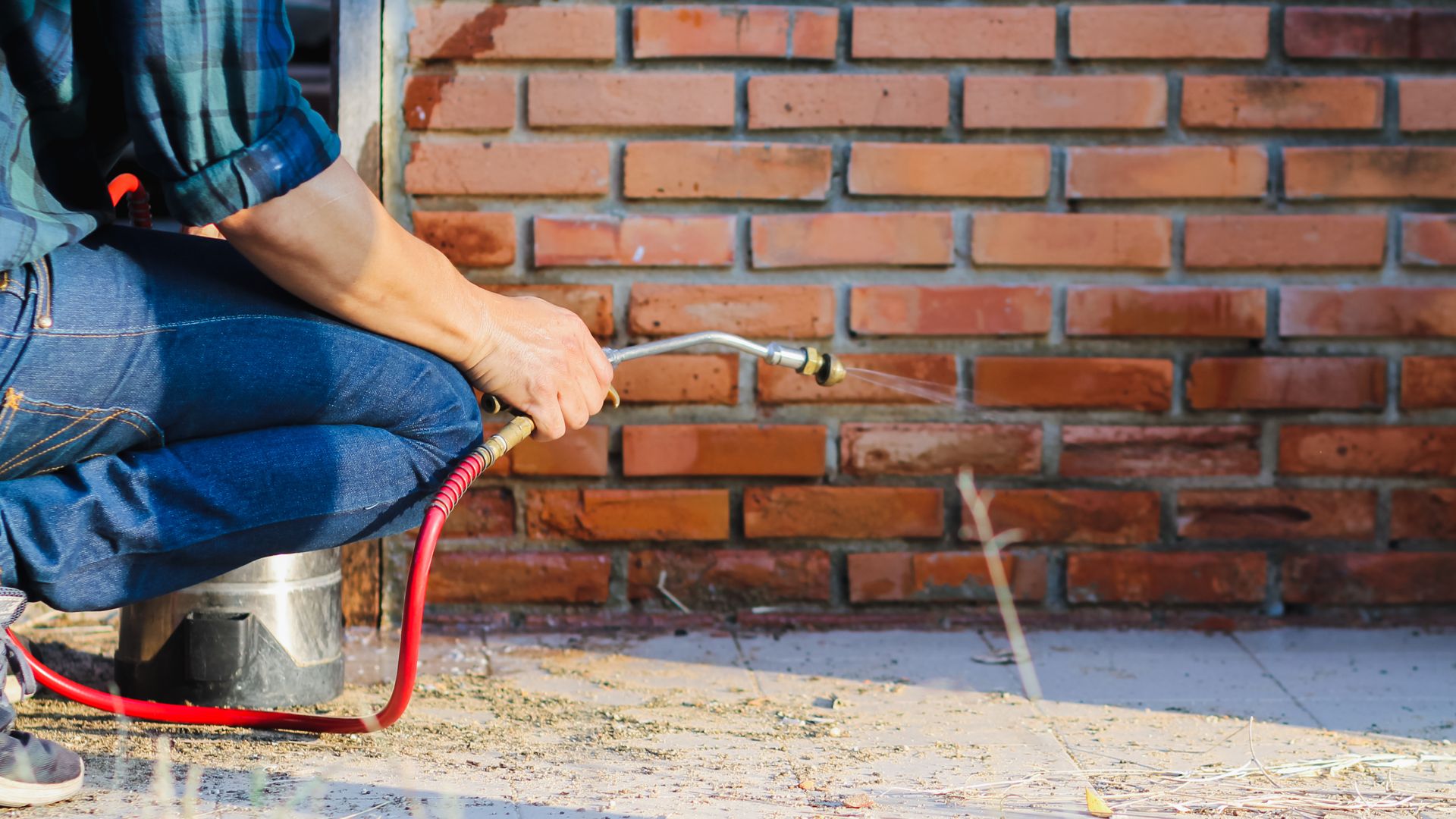 Hear From Our Happy Customers
Reviews & Testimonials
At Fischer's Pest Control, your satisfaction is our priority! See for yourself what our customers have to say about working with us.
"Friendly and very knowledgeable about pests and rodents."

I called Fischer Pest Control to do an initial spraying/set up for our property. I have not seen any pests to date but it is always a good idea to pre-treat. The technician was on time, friendly and very knowledgeable about pests and rodents.

- Melinda B.

"They always go above and beyond!"

I have been using Fischer's for over three years and I am forever grateful for their professional service. Kevin is the technician that comes to my home he always uses pet safe sprays!

- Michelle W.

"Thanks guys for your loyal service."

We have been using Fischer's Pest Control since 2004, having excellent service from their service technicians. If we have an issue, they are here to address our issue.

- American Jetting Services

"Excellent service!"

Thanks Ryan for the great job you did on my home! No insects, spiders, scorpions that's a plus especially for my kids and my german shepherd! Inside and out I recommend this company for those who want a great job at an affordable price.

- Jon N.

"Recommend this company to anyone in Las Vegas that has a pest control need."

Once the ants started showing up this summer, I knew I didn't want to deal with it again. I contacted Fischer's Pest Control, and after the first visit I never saw another live ant, roach, spider, or anything. Extremely friendly!

- William K.

"They are knowledgeable, prompt and professional."

We got bed bugs from some used furniture and could not get rid of them. They spread to two other family members homes since we didn't know at the time that we had them. Fischer's got rid of them the first treatment at all three properties.

- Brian C.

"They are my first and only company to call for pest removal."

Fischer's Pest Control team was on time and effective while providing excellent customer service. I had a bee infestation on the roof of my house. They are my first and only company to call for pest removal.

- Lance B.

"Professional, friendly, and very knowledgeable about the products that they use!"

Our family has had Fischer's Pest Control for the past 10 years. I would not use any other pest control company. I have recommended Fischer's Pest Control to all my family, co-workers & friends. FISCHER'S PEST CONTROL IS THE BEST IN LAS VEG

- Christine L.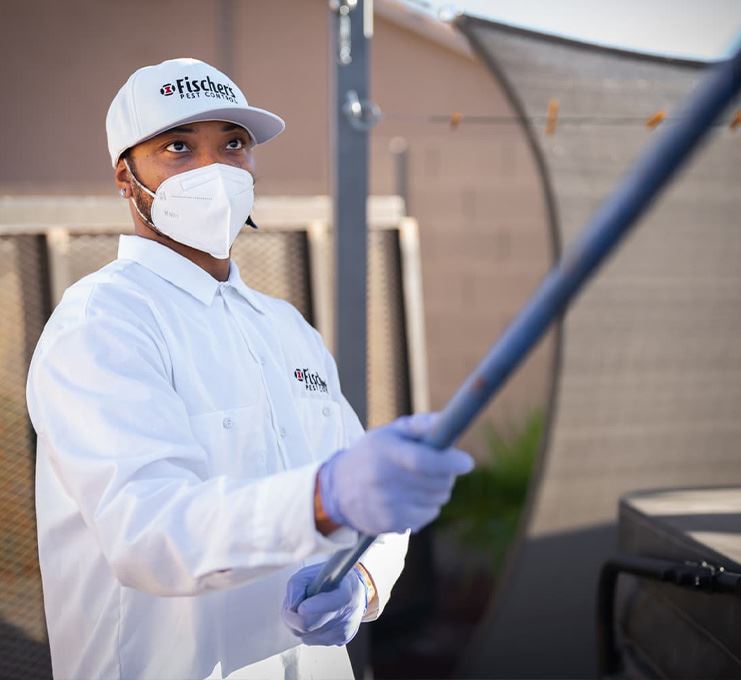 TRUSTED PEST CONTROL EXPERTS
Serving All of Las Vegas and Surrounding Areas
At Fischer's Pest Control, we personalize every treatment to your specific pest problem using the right techniques and reliable products. Our Las Vegas pest control team also offers preventative pest control solutions, so you can enjoy a pest-free space all year long.
Our licensed and insured technicians aren't interested in trying to "sell" you on services you don't need, which is why you can always count on affordable solutions, free from contracts. No matter the severity of your residential or commercial pest problem, our team is here to help.
For the best pest control in Las Vegas, contact us today!
Fischer's Pest Control's Blog
Recent Posts
Want all the latest news or updates? Browse through our blog to read our most recent posts and featured articles.