Residential Pest Control Plans in Las Vegas
Bi-Monthly Pest Prevention Plans to Keep Pests Off Your Clark County Property
Even though it is crucial to have a pest company on call to help you stop current infestations, wouldn't it be amazing to stop pests in their tracks long before they ever invade? Our techs at Fischer's Pest Control are ready to provide powerful preventative pest control for your home. We will investigate your property and find where pests are invading your building. After these problem spots have been identified, our helpful team of experts will aid you in sealing off all the areas where pests are getting in. We will also help you tear down or clean the areas that would attract vermin to build their nests.
---
Get in touch with us now at (702) 815-7894 to begin the process of evicting pests that have infiltrated your residential property.
---
SAFE PEST PROTECTION
BI-MONTHLY PEST PREVENTION SERVICE
For a property under 2500 sq ft that requires general service, we charge $150.00 for the initial service. After that our preventative maintenance service is $75.00 bi-monthly (every 2 months). This service covers you against all crawling insects (except German cockroaches, bed bugs, and scorpions). We do offer treatments for those bugs at an additional rate. There are NO contracts, but if the property is not serviced for over 90 days, we charge the initial service charge to restart.
If you have additional questions please call our office at (702) 815-7894 today.
While implementing our pest protection plan, high-risk areas will be sprayed with safe pesticides that have been approved for home use. Our experienced technicians are thoroughly trained, licensed, and insured, so you can feel confident that we're keeping you and your loved ones safe while carrying out our residential pest prevention strategies.
We work quickly and efficiently with as little disruption to your home as possible. Because the pesticides we use are safe for indoor use, you don't have to worry about leaving your home or posing risks to your family or pets. The repellents are meant to keep insects, rodents, scorpions, and other pests away from your home.
Eliminating Pests Through Powerful Prevention Tactics
One of the most effective methods of forestalling future pest invasions is through the tried-and-true method of exclusion. A team of experts comes to your house and investigates the areas where pests might be entering, whether they are as small as bed bugs or as large as rats.
Throughout the full evaluation of your internal and exterior location, our pest specialists will closely examine both common entry points and habitats that are attractive to pests, such as:
Cracks and gaps near your windows, screens, vents, and doors
Overgrown plant life and foliage in your backyard where pests may hide or nest
Small, dark places where pests may rest from the midday heat
Areas with accumulated moisture, such as drainpipes, sink cabinets, or bathtubs
Places with open food and water supply, including cabinets, cupboards, and trash cans
---
Reach out to us today at (702) 815-7894 or contact our team online if you would like to know more about our Las Vegas preventative pest management plans.
---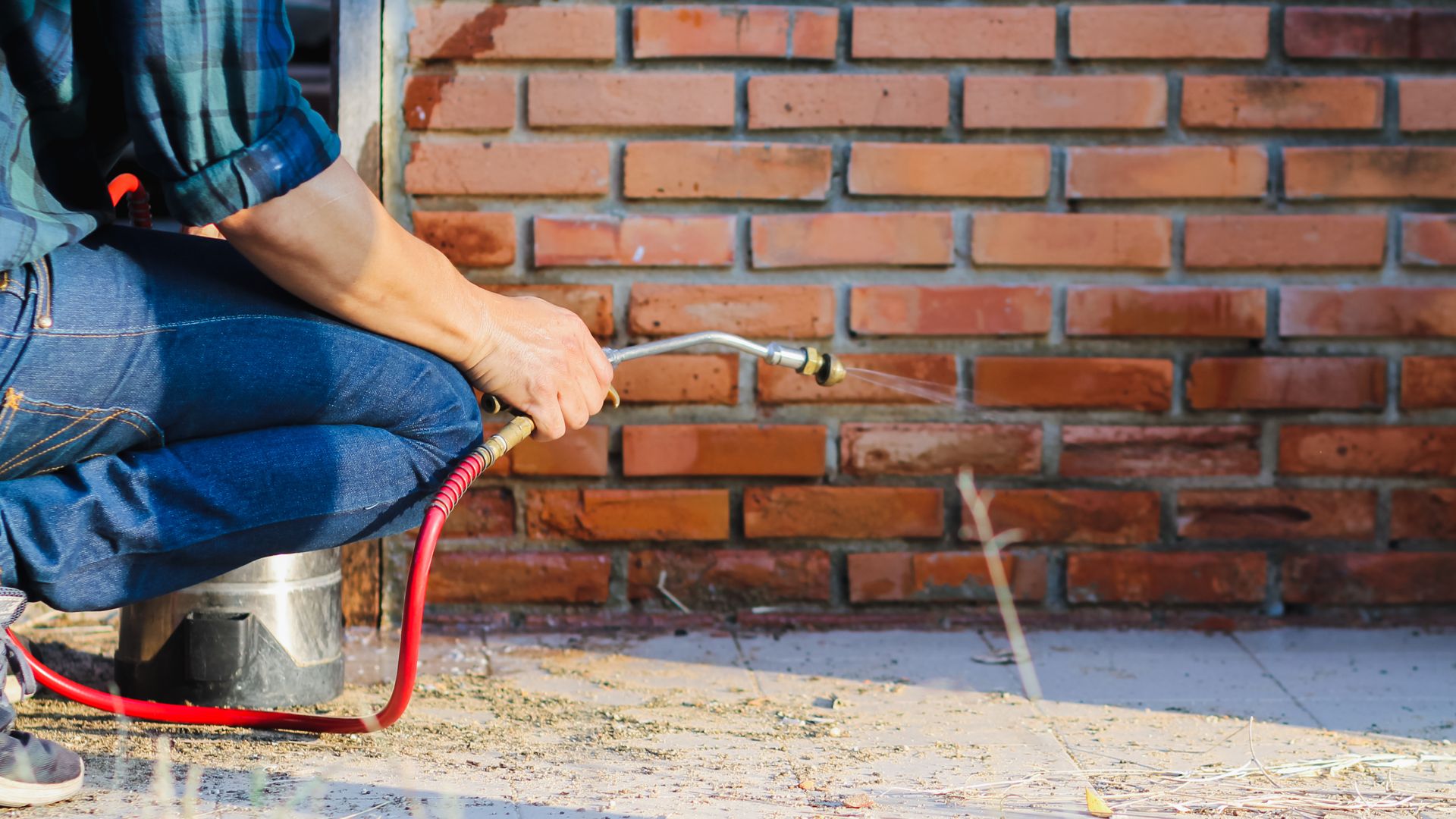 $200 UP TO 2,500 SQ FT SCORPIONS Service includes the application of products specifically designed to exterminate Scorpions and all other crawling insects.

Maintenance after initial service $55 Monthly.

$180 UP TO 2500 SQ FT RODENTS Adding Rodent monitoring bait stations. Ongoing monthly services are required until 60 days of rodent-free activity is achieved.

Maintenance after initial service $75 Monthly

$200 UP TO 2500 SQ FT ROACHES Includes the application of baits and products specifically designed to exterminate German Cockroaches & all crawling Insects.

Maintenance after initial service $55 Monthly.

$200 UP TO 15 FT HIGH BEES Does not include hive / honeycomb cleanup or removal. We offer those services at an additional rate.

All bee services are guaranteed for 90 days.

$1000 UP TO 2500 SQ FT BED BUGS Additional fees will be added to the initial service based on how many and what size mattress & box springs are in the property

Maintenance after initial service $60 Monthly.

$150 UP TO 2500 SQ FT PREVENTATIVE PEST CONTROL Guarantee against all crawling insects except Scorpions, German Cockroaches and Bed Bugs

Maintenance after initial service $75 Bi-Monthly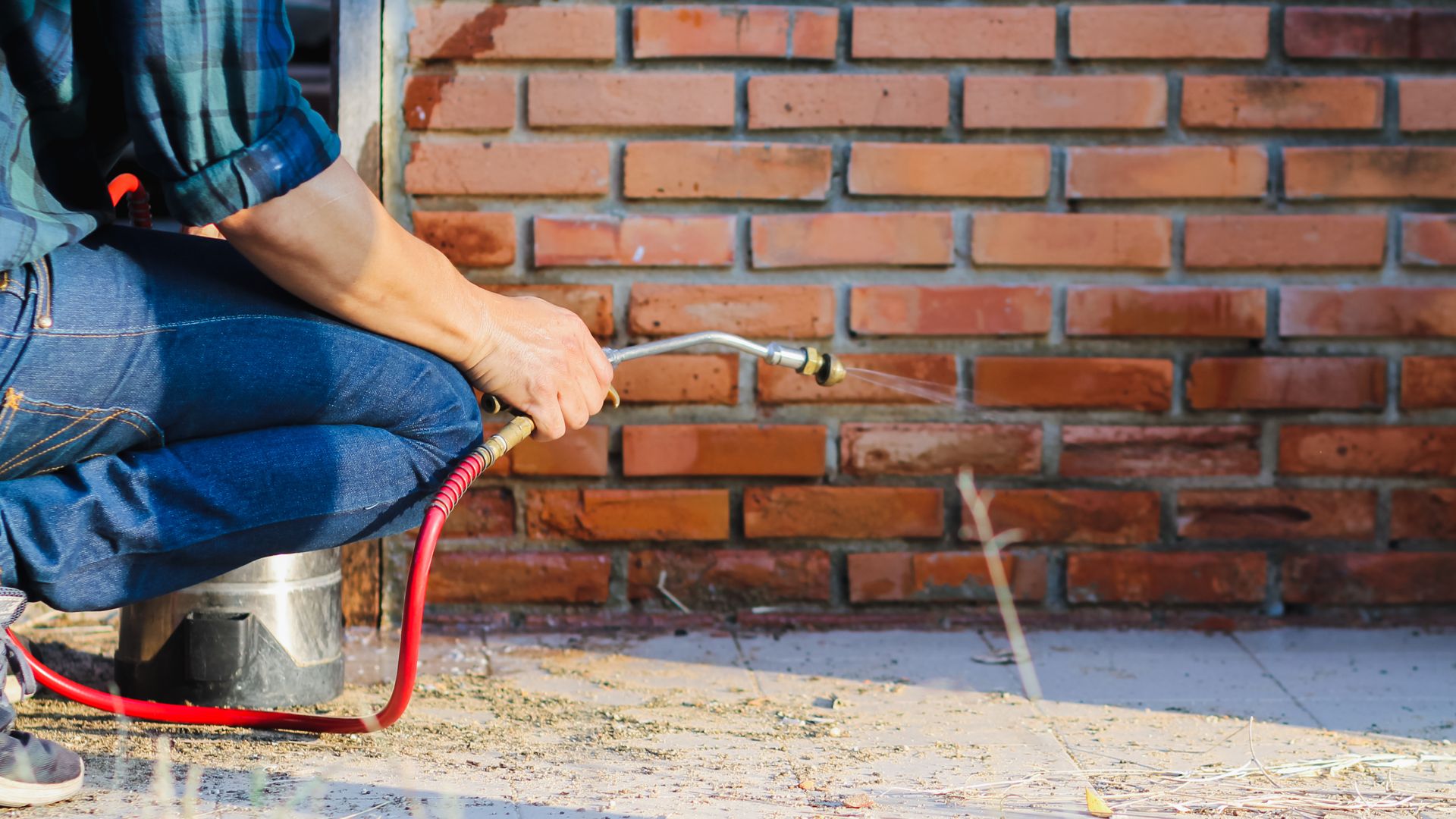 Hear From Our Happy Customers
Reviews & Testimonials
At Fischer's Pest Control, your satisfaction is our priority! See for yourself what our customers have to say about working with us.
"Friendly and very knowledgeable about pests and rodents."

I called Fischer Pest Control to do an initial spraying/set up for our property. I have not seen any pests to date but it is always a good idea to pre-treat. The technician was on time, friendly and very knowledgeable about pests and rodents.

- Melinda B.

"They always go above and beyond!"

I have been using Fischer's for over three years and I am forever grateful for their professional service. Kevin is the technician that comes to my home he always uses pet safe sprays!

- Michelle W.

"Thanks guys for your loyal service."

We have been using Fischer's Pest Control since 2004, having excellent service from their service technicians. If we have an issue, they are here to address our issue.

- American Jetting Services

"Excellent service!"

Thanks Ryan for the great job you did on my home! No insects, spiders, scorpions that's a plus especially for my kids and my german shepherd! Inside and out I recommend this company for those who want a great job at an affordable price.

- Jon N.

"Recommend this company to anyone in Las Vegas that has a pest control need."

Once the ants started showing up this summer, I knew I didn't want to deal with it again. I contacted Fischer's Pest Control, and after the first visit I never saw another live ant, roach, spider, or anything. Extremely friendly!

- William K.

"They are knowledgeable, prompt and professional."

We got bed bugs from some used furniture and could not get rid of them. They spread to two other family members homes since we didn't know at the time that we had them. Fischer's got rid of them the first treatment at all three properties.

- Brian C.

"They are my first and only company to call for pest removal."

Fischer's Pest Control team was on time and effective while providing excellent customer service. I had a bee infestation on the roof of my house. They are my first and only company to call for pest removal.

- Lance B.

"Professional, friendly, and very knowledgeable about the products that they use!"

Our family has had Fischer's Pest Control for the past 10 years. I would not use any other pest control company. I have recommended Fischer's Pest Control to all my family, co-workers & friends. FISCHER'S PEST CONTROL IS THE BEST IN LAS VEG

- Christine L.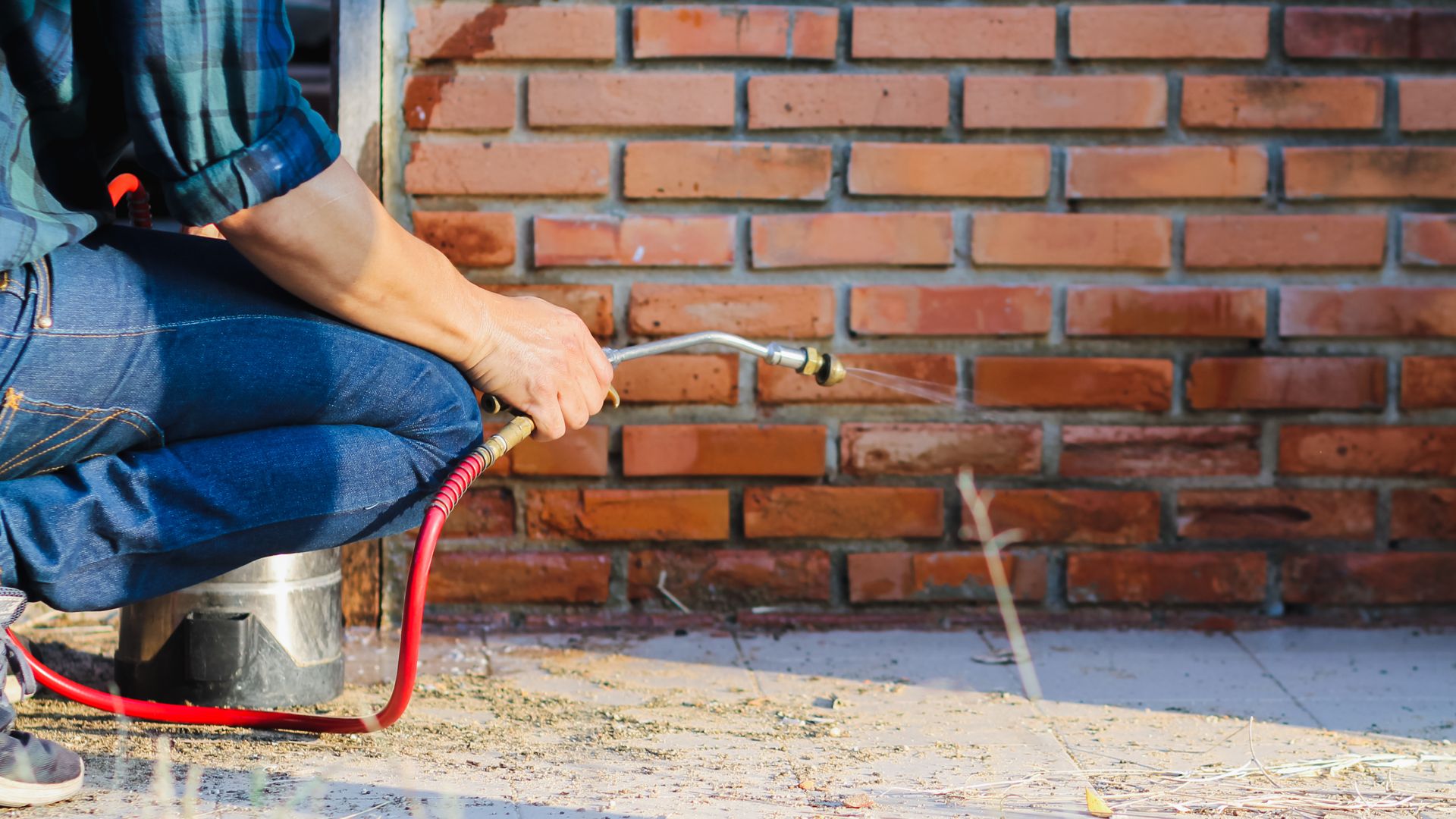 Why Choose Fischer's Pest Control?
What Makes Us Different
LICENSED & INSURED

We're Nevada state-licensed via the Department of Agriculture and fully insured. We stay current with annual continuing education. We do use hazardous chemicals, so safety for our customers and ourselves is always top priority.

FPC GUARANTEE

The Fischer's Pest Control guarantee gives you peace of mind. When we exterminate, pests stay dead. If you see substantial evidence that your problem hasn't gone away within 30 days, we'll be back to fix it for free. Period.

RELIABLE VISITS

We're on time and we get the job done. Your time and ours is valuable, and we hate being late just as much as you do. If your Las Vegas property requires monthly pest control, we'll be there every month, on time and ready to work.

NO CONTRACTS

We don't need to get married to take care of your pest control needs. If your Las Vegas property requires monthly attention, we'll prove our worth to you each month, over and over again. We've been contract-free since 2003.

FREE ESTIMATES

We know you don't want to be charged before the pest problem is solved.