Ant Control Local professionals ready to help!
Ant Exterminator in Las Vegas
Expert Ant Control Services in Las Vegas & the Surrounding Areas
One of the most common, and perhaps most aggravating, insects around the Las Vegas area are ants. The weather in Las Vegas is very agreeable to ants, and once settled into an area, ant colonies quickly grow. Exterminating these pests will require the help of a professional exterminator because many home remedies often seem to increase egg-laying by the queens, creating even larger colonies.
---
Contact us online call (702) 815-7894 to speak to one of our ant exterminators in Las Vegas about our prevention & ant control services today!
---
The Most Common Ants in Las Vegas
Damage to People and Property
Each of the ants listed above has specific dangers associated with them. Of this list, however, the three most dangerous ants to be concerned about in this area are the Argentine, the Fire, and the Carpenter Ant.
The Argentine ant does not necessarily do anything that would be harmful to humans, such as attacking or swarming, but the breed at such a significant pace that in a matter of a few months a single colony can become several million strong, overtaking a home or property. The Argentine ant is one of the few insects that have multiple queens within one colony, and they have extended life spans compared to other ants. These ant colonies will quickly overtake a property or home making it impossible to live there without professional extermination services.
The Southern Fire ant is a very aggressive ant that is not afraid of people. If the fire ant sees a person or animal approaching it will attack. Fire ant bites are very painful and can cause severe allergic reactions. Even in people who do not necessarily react to insect bites will react to fire ant bites. Similar ants are so rampant, that they can now be seen from space on Google Earth.
Carpenter ants in Las Vegas cause the most significant damage to the property of all these species. This breed of ants is called a "carpenter" because they love wood. They will chew wood and other building materials, destroying any structure from the inside out. Carpenter ants love dark and damp areas to start their colony and then they slowly invade the property until everything edible to them has been used.
---
If you have damage from an ant infestation, contact the Las Vegas ant exterminator experts at Fischer's Pest Control online or at (702) 815-7894 today!
---
Preventing Ant Infestations
While it is nearly impossible to prevent ants from invading a property without professional treatments, there are things that you can do to slow their progression and make our property less appealing to insects. Removing all debris from your yard and piles of yard waste is the first step. Ants love dark and moist places and love piles of yard waste to start their colonies.
Avoid leaving standing water in any area if possible. Ants look for a water source, much like humans, to start their colonies. It is also very important to make sure that you seal cracks in your home foundation and around windows and doors. At the first sign of a colony developing anywhere in your yard, seek treatments to prevent them from spreading.
---
For reliable ant prevention contact our Las Vegas ant control experts online or at (702) 815-7894 today!
---
What attracts ants to your home?
Ants are generally attracted to food and moisture in your home. If you tend to leave food out or have a leaky pipe or faucet, you're more likely to experience an ant infestation. Ants are also drawn to areas that could provide nesting areas for the colony.
How do I stop ants from getting in the house?
The best way to keep ants from entering your home is to seal off cracks, holes, or other places that allow ants to get in. You should also remove all debris and overgrown foliage from around your home that could be used as a bridge for ants to enter your home. Store all food in sealed containers or in the refrigerator and keep surfaces in and around your home clean.
Are ants dangerous to people?
Ants generally do not pose a health risk, but they do have the ability to contaminate food or other areas of your household by carrying dirt and debris into your home. Some types of ants, such as fire ants, will bite when feeling threatened. This can be dangerous for small pets or children. Other ants, such as carpenter ants, can even cause structural damage to your home by tunneling through your walls to build their nest.
What kinds of ants do we have in Las Vegas?
There are several types of ants in Las Vegas, including Argentine Ants, Southern Fire Ants, Black Harvester Ants, Carpenter Ants, and Odorous Ants. Although each species of ant poses different risks, the most common are the Argentine Ants.
---
To learn more about our prevention & control services, contact our expert team of ant exterminators in Las Vegas online or by calling (702) 815-7894 today!
---
Related Reading: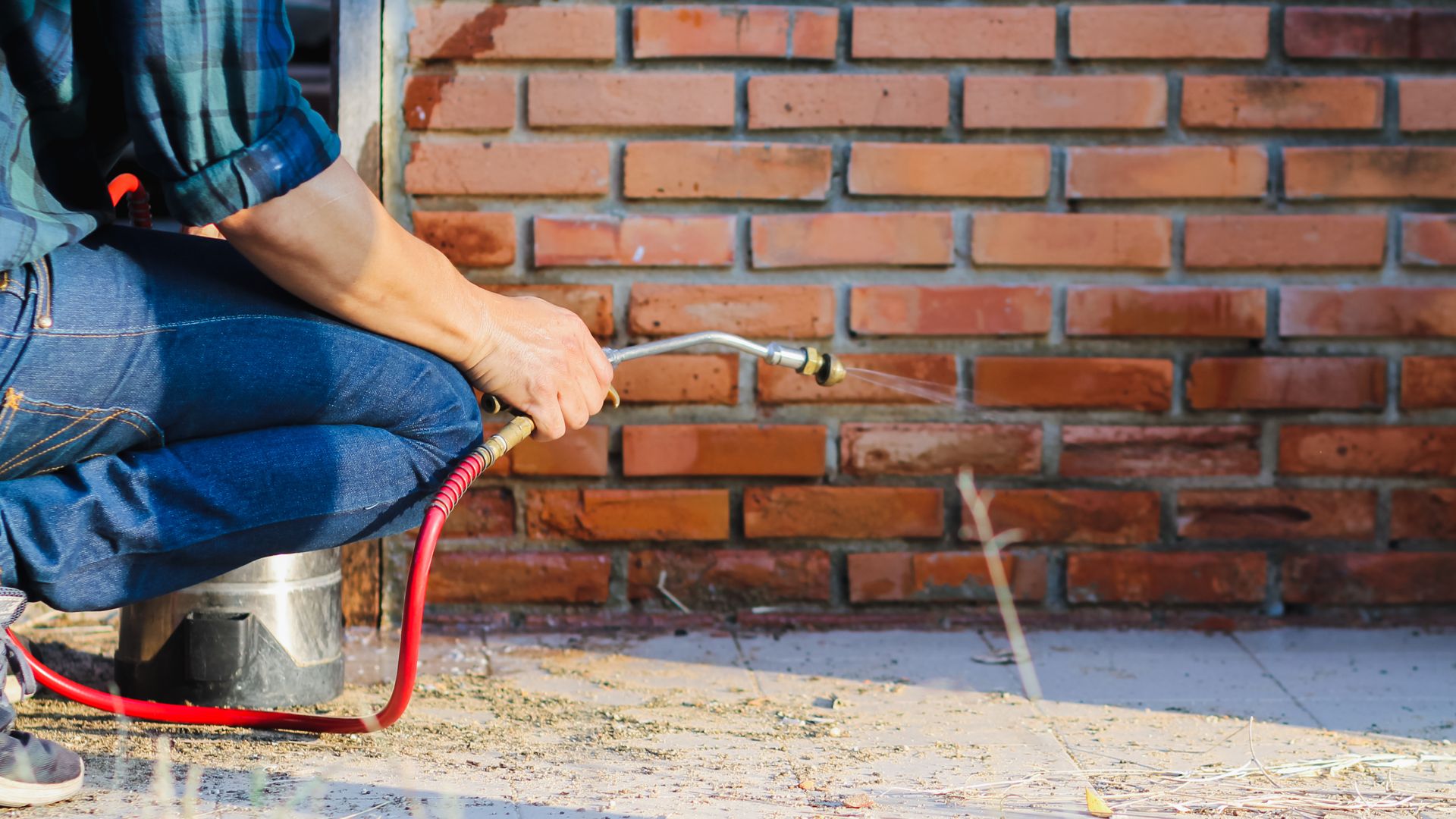 Hear From Our Happy Customers
Reviews & Testimonials
At Fischer's Pest Control, your satisfaction is our priority! See for yourself what our customers have to say about working with us.
"Friendly and very knowledgeable about pests and rodents."

I called Fischer Pest Control to do an initial spraying/set up for our property. I have not seen any pests to date but it is always a good idea to pre-treat. The technician was on time, friendly and very knowledgeable about pests and rodents.

- Melinda B.

"They always go above and beyond!"

I have been using Fischer's for over three years and I am forever grateful for their professional service. Kevin is the technician that comes to my home he always uses pet safe sprays!

- Michelle W.

"Thanks guys for your loyal service."

We have been using Fischer's Pest Control since 2004, having excellent service from their service technicians. If we have an issue, they are here to address our issue.

- American Jetting Services

"Excellent service!"

Thanks Ryan for the great job you did on my home! No insects, spiders, scorpions that's a plus especially for my kids and my german shepherd! Inside and out I recommend this company for those who want a great job at an affordable price.

- Jon N.

"Recommend this company to anyone in Las Vegas that has a pest control need."

Once the ants started showing up this summer, I knew I didn't want to deal with it again. I contacted Fischer's Pest Control, and after the first visit I never saw another live ant, roach, spider, or anything. Extremely friendly!

- William K.

"They are knowledgeable, prompt and professional."

We got bed bugs from some used furniture and could not get rid of them. They spread to two other family members homes since we didn't know at the time that we had them. Fischer's got rid of them the first treatment at all three properties.

- Brian C.

"They are my first and only company to call for pest removal."

Fischer's Pest Control team was on time and effective while providing excellent customer service. I had a bee infestation on the roof of my house. They are my first and only company to call for pest removal.

- Lance B.

"Professional, friendly, and very knowledgeable about the products that they use!"

Our family has had Fischer's Pest Control for the past 10 years. I would not use any other pest control company. I have recommended Fischer's Pest Control to all my family, co-workers & friends. FISCHER'S PEST CONTROL IS THE BEST IN LAS VEG

- Christine L.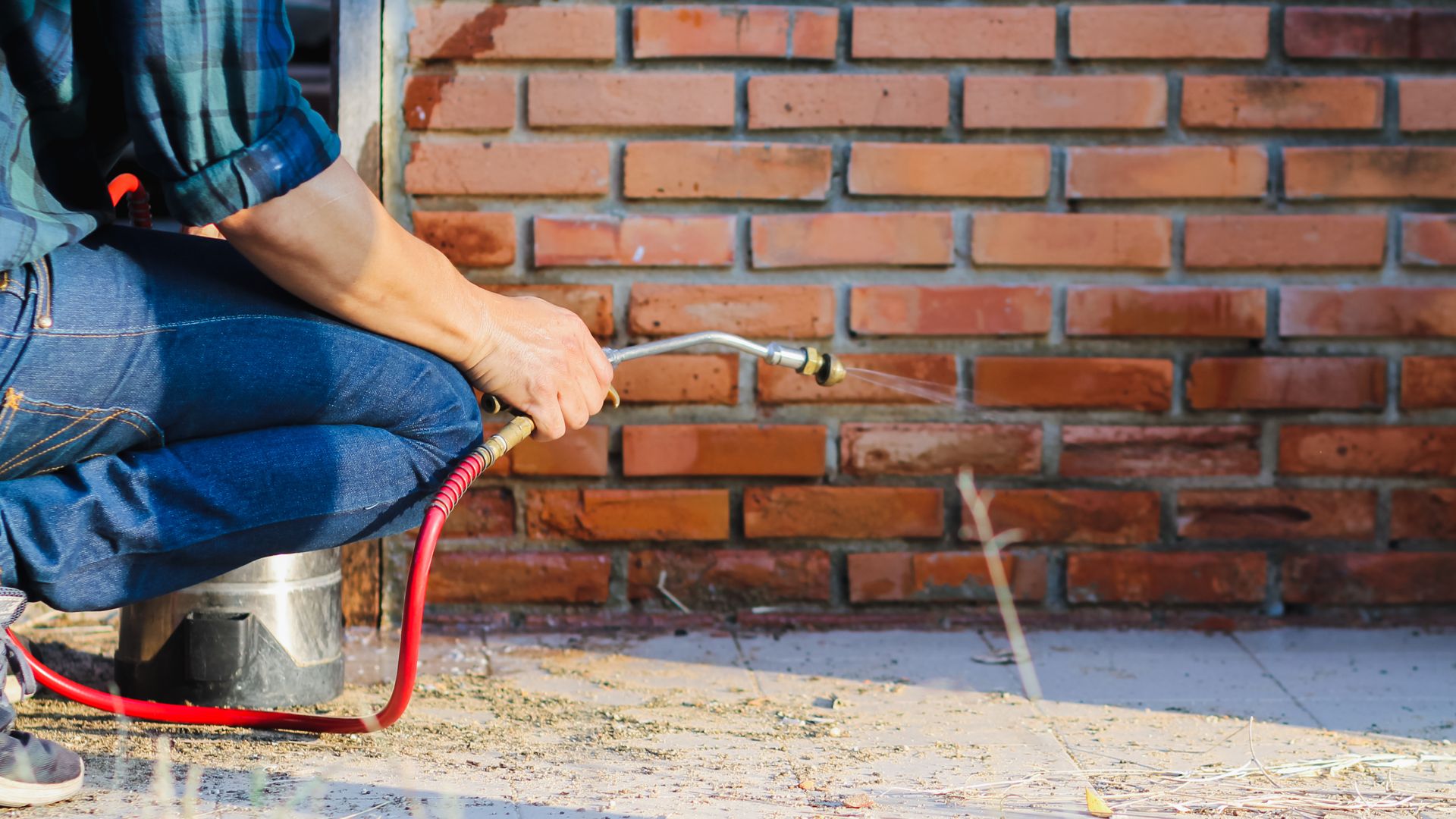 Don't Miss Out on These Savings!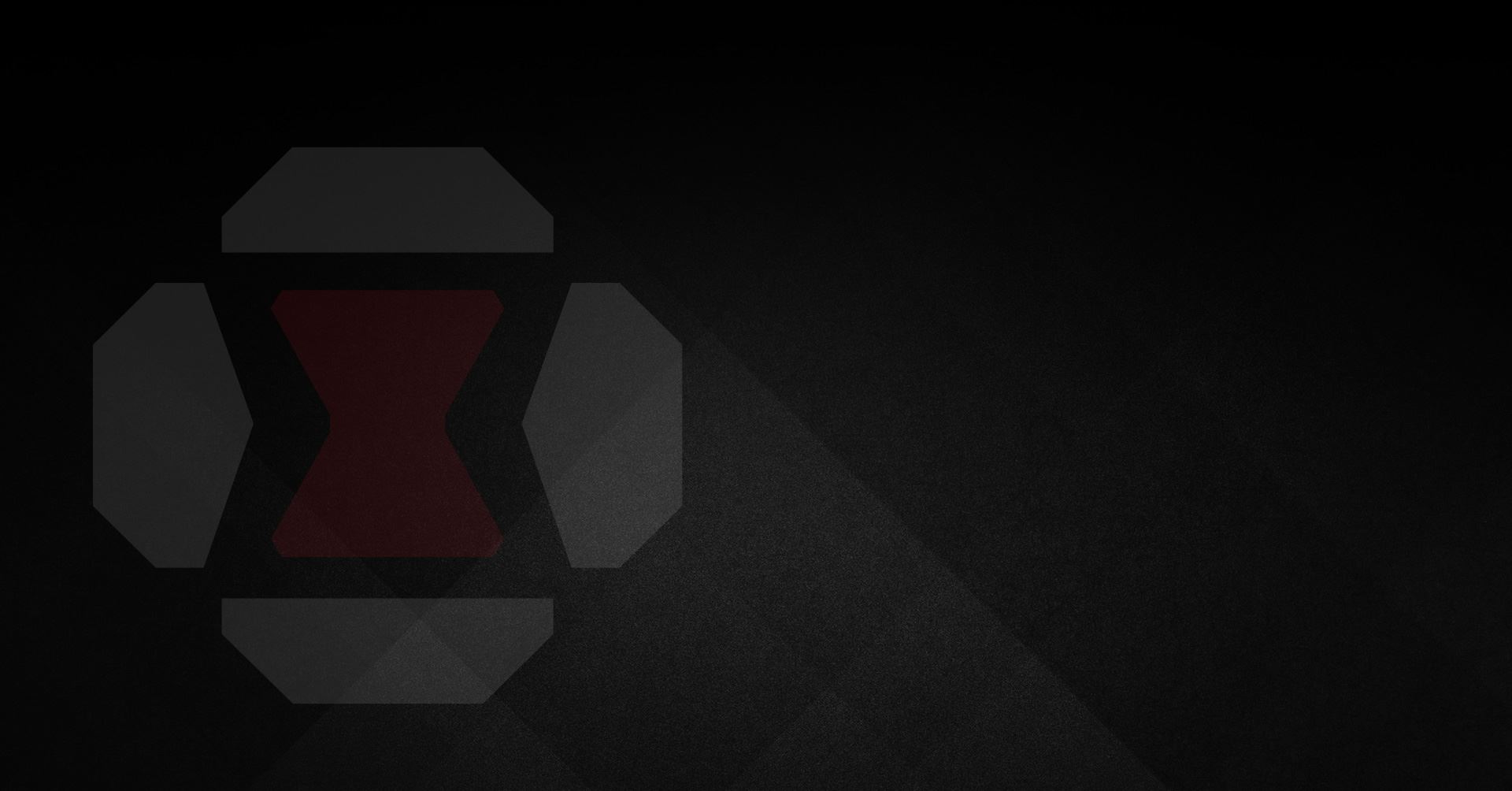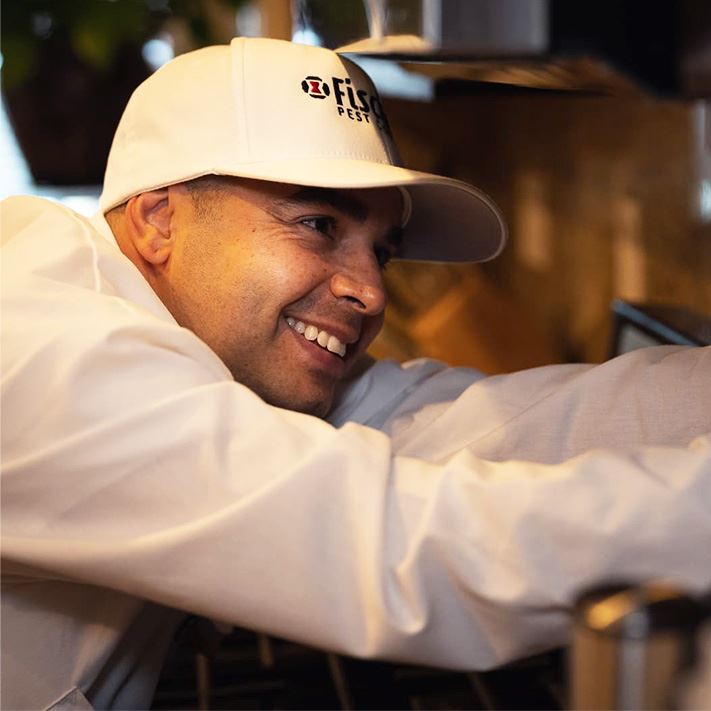 Why Choose Fischer's Pest Control? What Makes Us Different
Serving Las Vegas, NV Since 2003
We're Nevada state-licensed via the Department of Agriculture and fully insured. We stay current with annual continuing education. We do use hazardous chemicals, so safety for our customers and ourselves is always top priority.

The Fischer's Pest Control guarantee gives you peace of mind. When we exterminate, pests stay dead. If you see substantial evidence that your problem hasn't gone away within 30 days, we'll be back to fix it for free. Period.

We're on time and we get the job done. Your time and ours is valuable, and we hate being late just as much as you do. If your Las Vegas property requires monthly pest control, we'll be there every month, on time and ready to work.

We don't need to get married to take care of your pest control needs. If your Las Vegas property requires monthly attention, we'll prove our worth to you each month, over and over again. We've been contract-free since 2003.

We know you don't want to be charged before the pest problem is solved.